Imagine. Launch. Execute.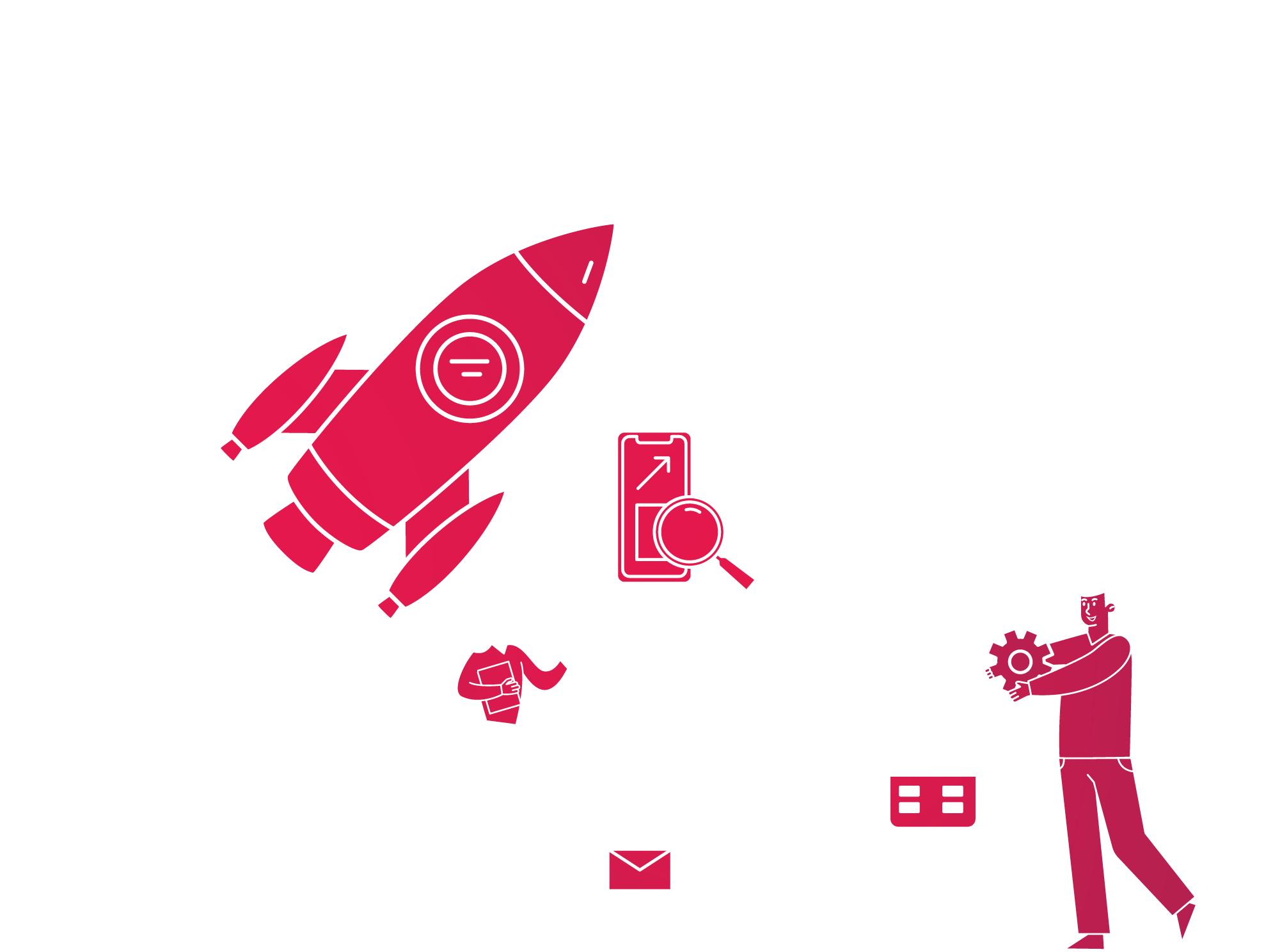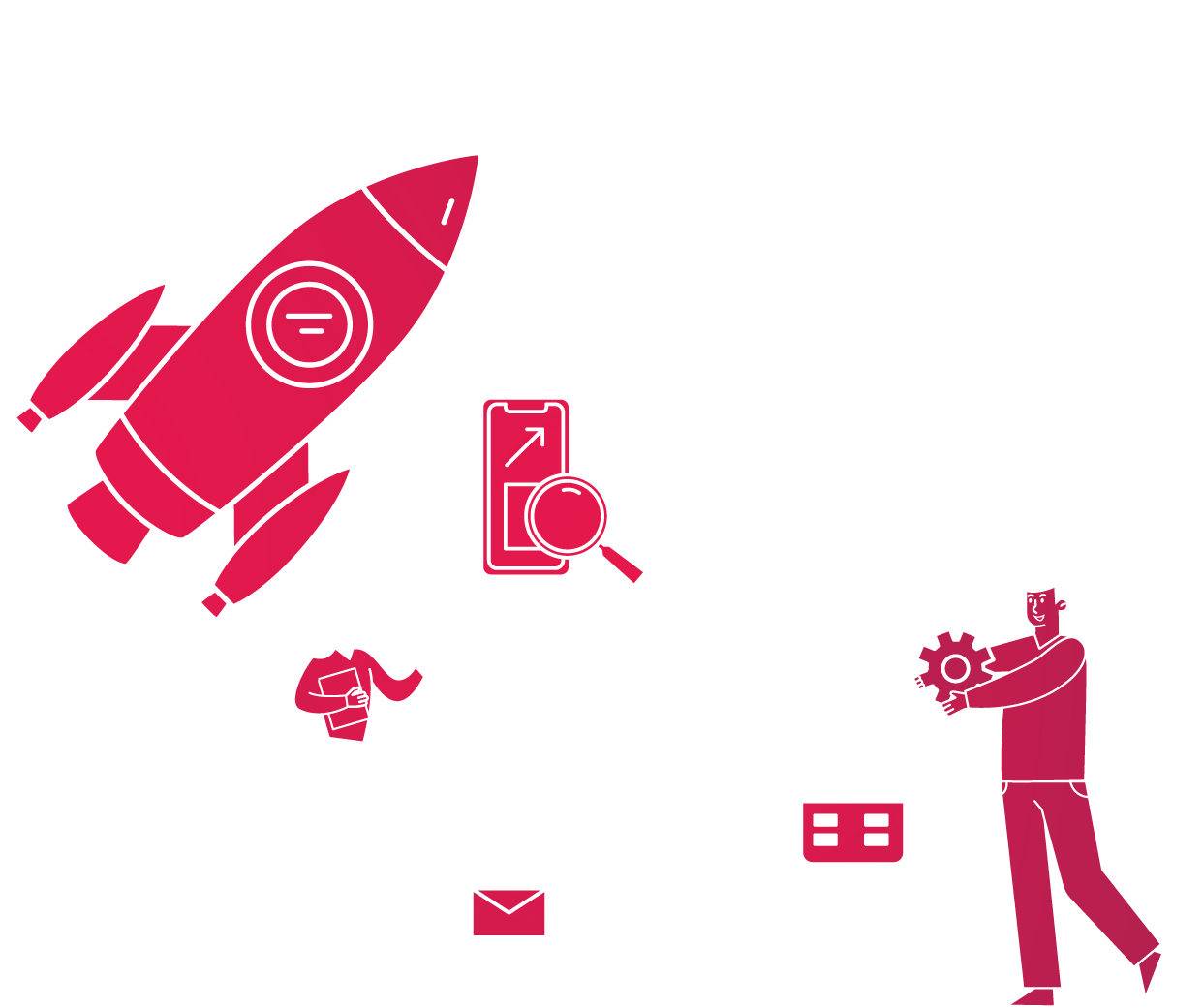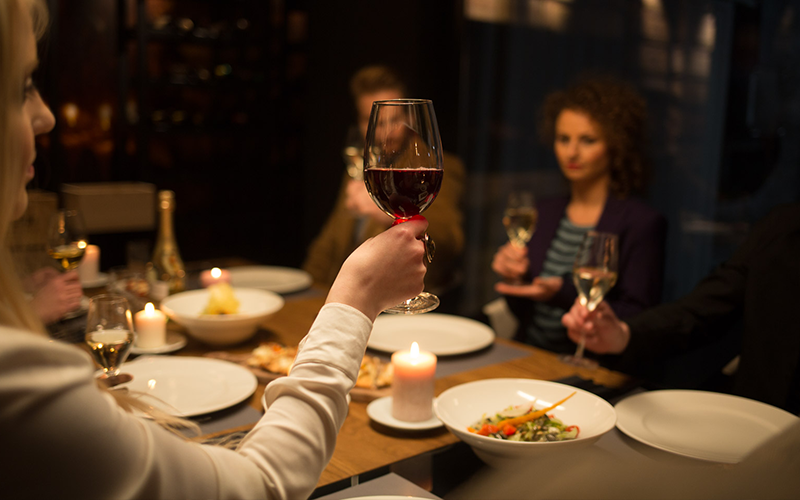 Getting to know a new place involves many things, but among the first experiences are certainly those gastronomic. The experiences are indispensable, because they are personal and complex. To become acquainted with local food products takes some time. Perhaps you wish to try local food, yet your large local supermarket does not offer some superior-quality …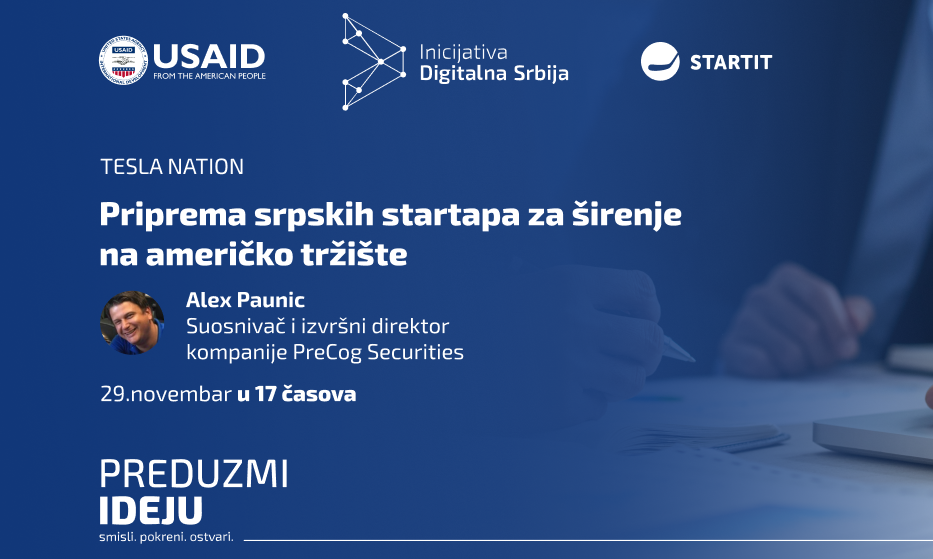 This autumn, Tesla Nation, within the project Venture an Idea, with the support of the United States Agency for International Development (USAID) and the Digital Serbia Initiative, will be organizing a series of events to promote the potential of partnerships between entrepreneurs and professionals from the developed markets and Serbia. These events will be aimed …
Doing Business in the United States: Pros, Cons and Everything in Between Read More »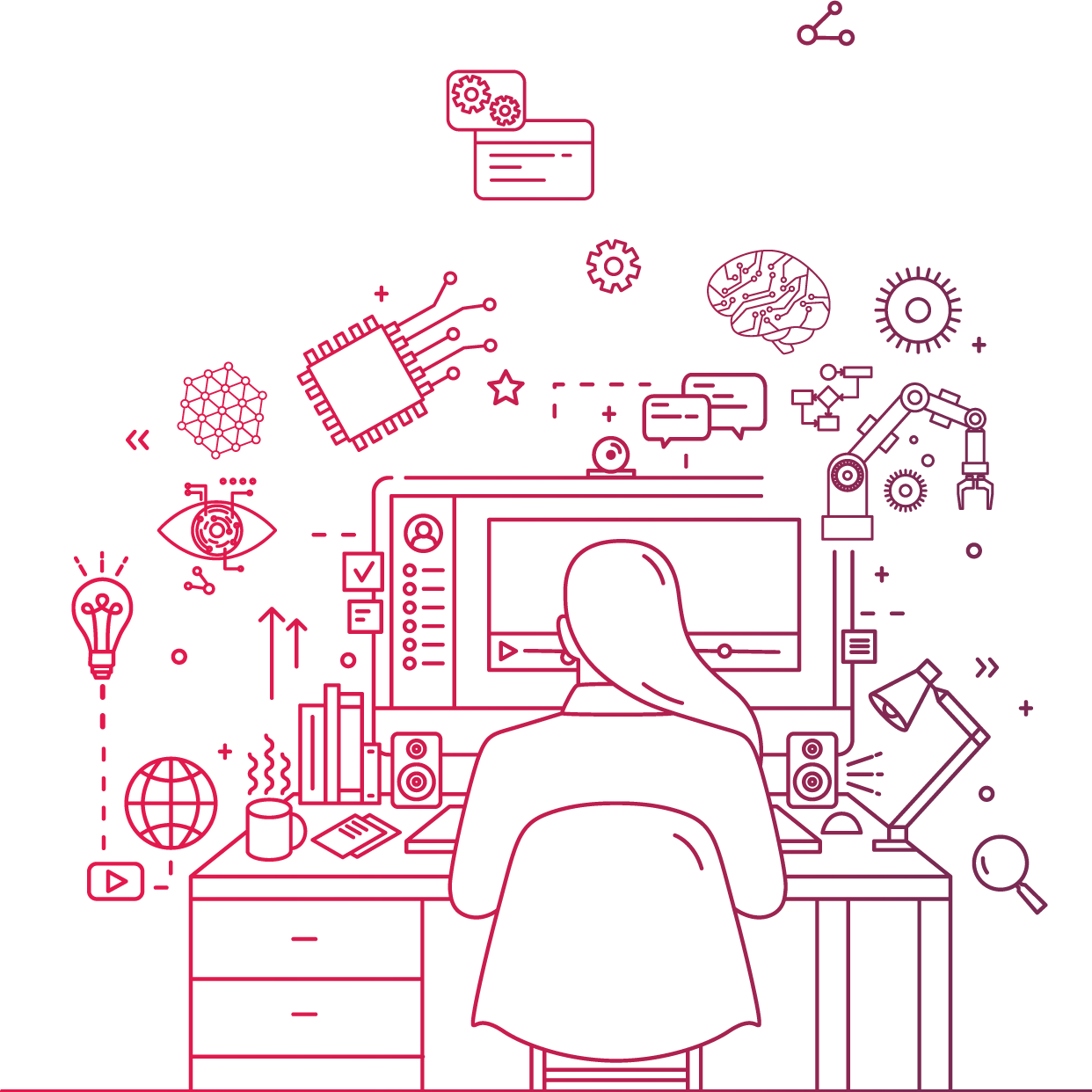 Imagine. Launch. Execute.
A good idea is only the first step, but the path from the idea to starting and developing a successful business requires persistence and dedication, but also specific knowledge and skills. We launched the "Venture an Idea" project to support you on this journey and make every step easier and more successful.
The "Digital Serbia" initiative, with the support of USAID, will lead a consortium gathered around the "Venture an Idea" project for the next four years. Partners in this project, which focuses on the development of the Serbian innovation ecosystem, will be the Faculty of Organizational Sciences, Nova Iskra, PwC and Startit.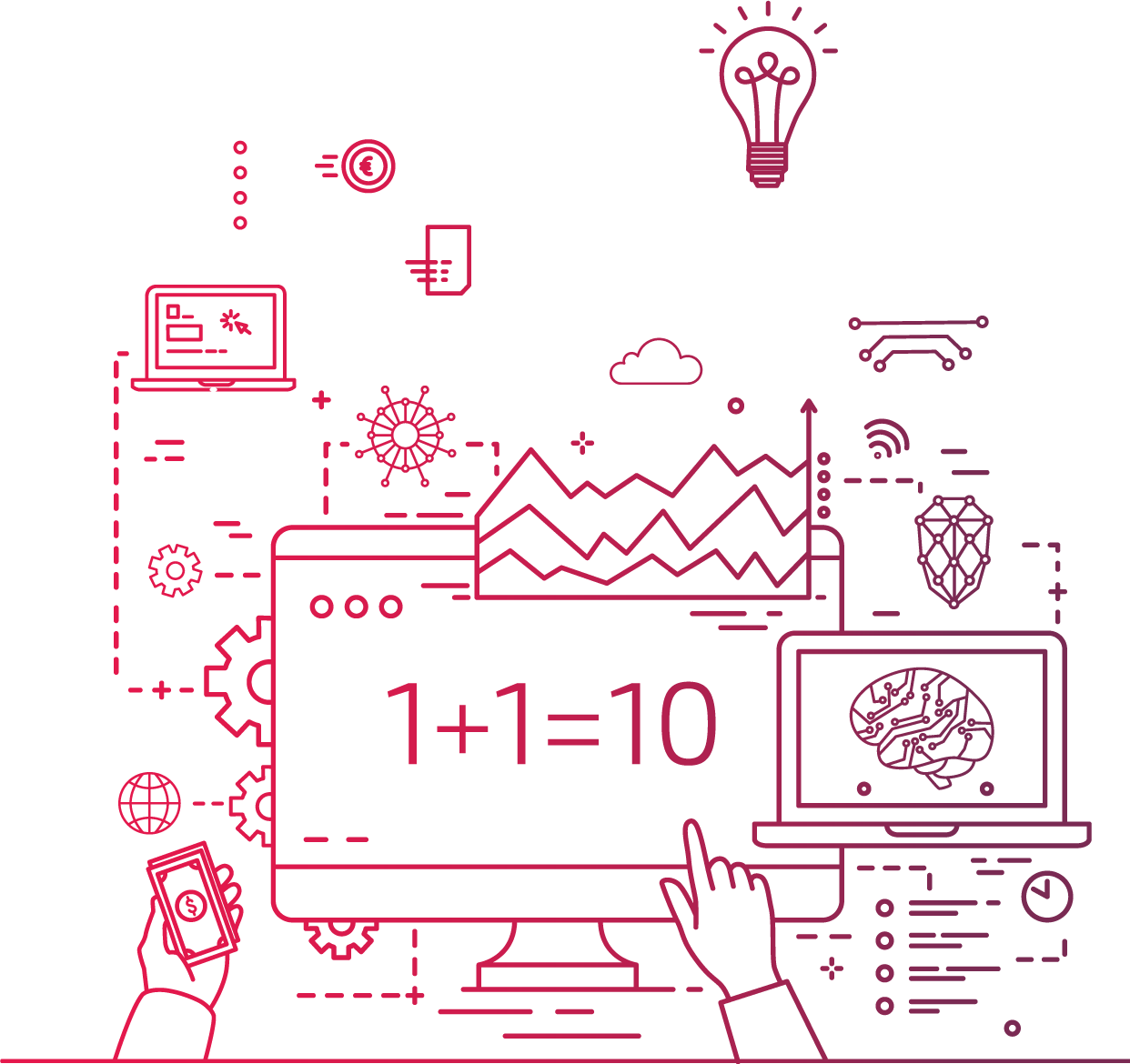 What we plan within the "Venture an Idea"
To Venture an idea means to revive it
If you agree that a good idea is necessary but not sufficient for success and that action needs to be taken to make the ideas a reality, then you want to be up to date with the activities of the "Venture an Idea" project.