Imagine. Launch. Execute.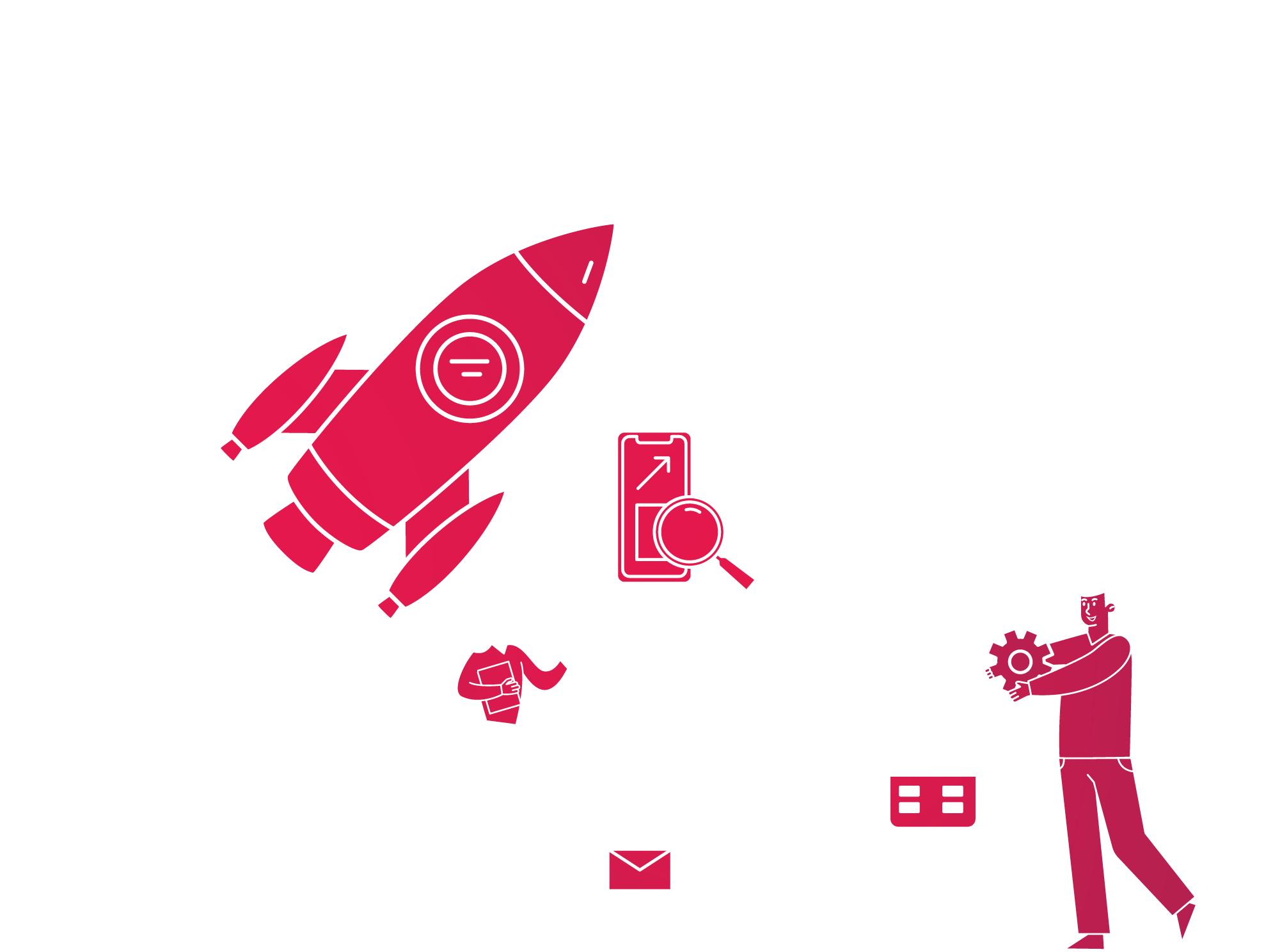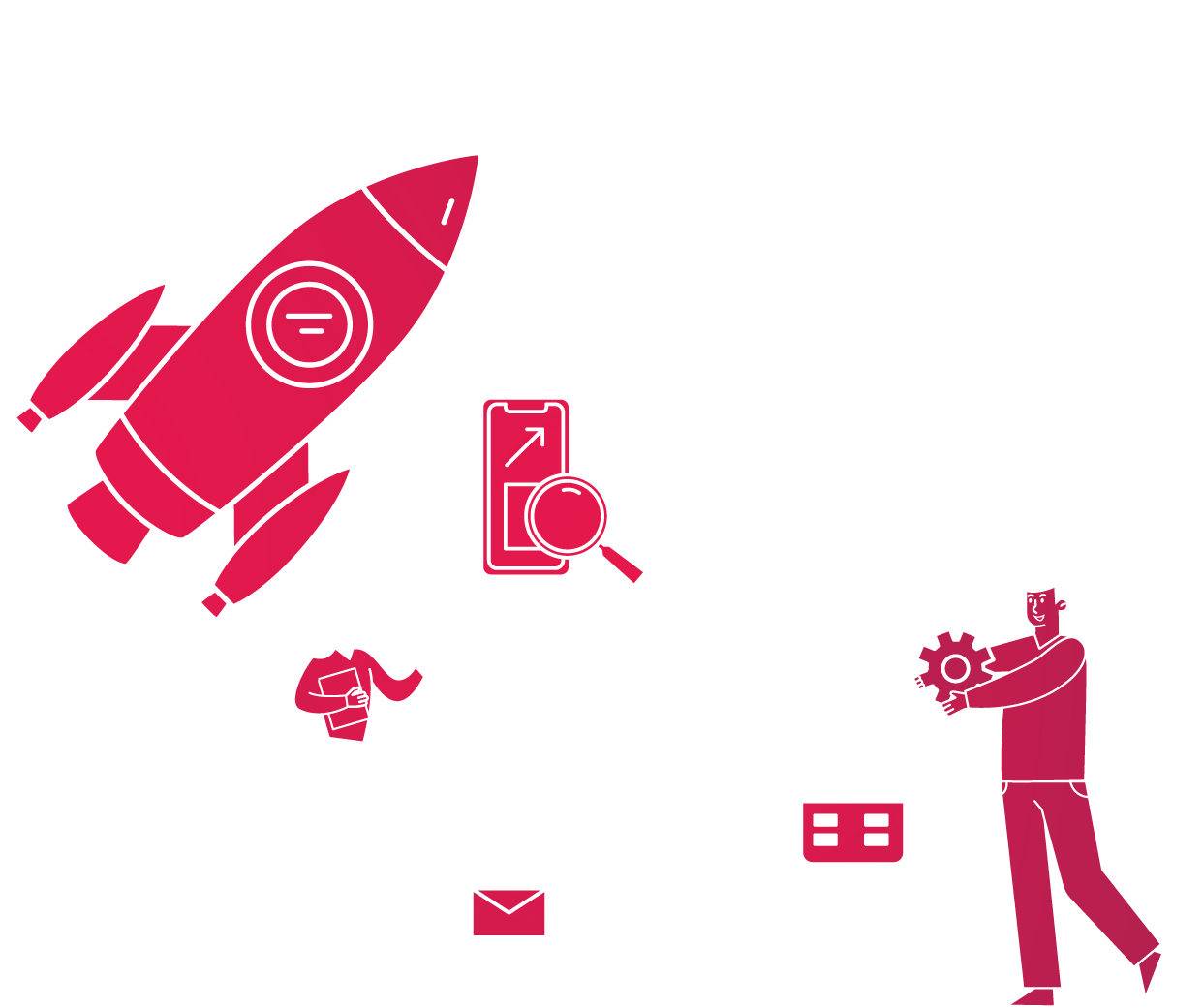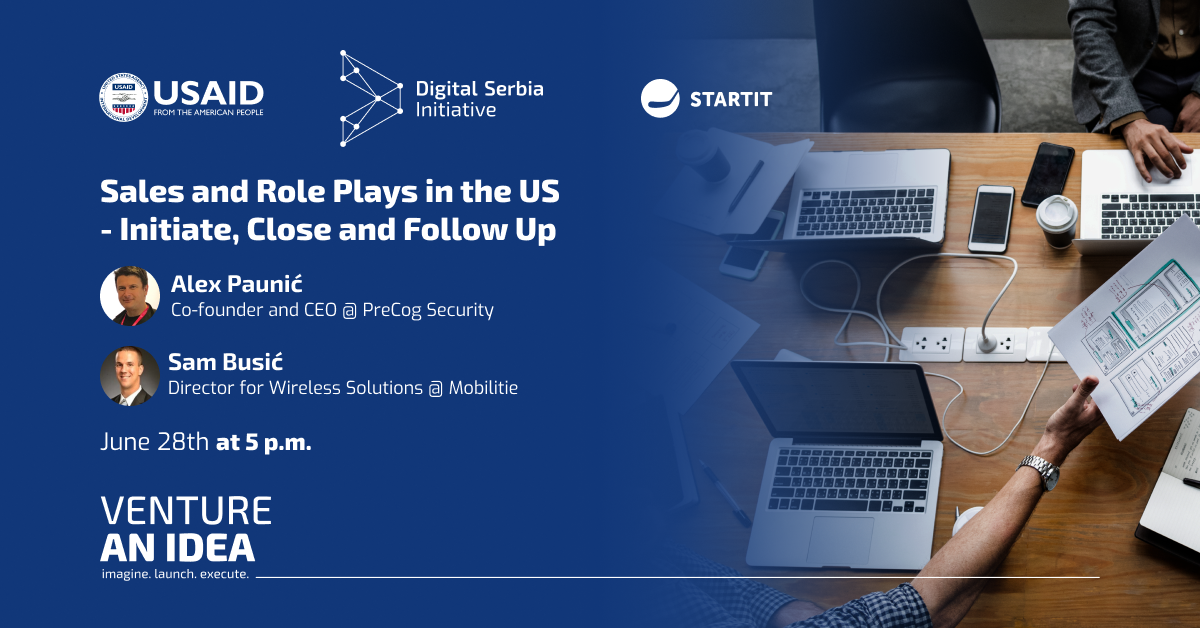 At the next online event, which will be held on June 28 at 5 pm, Aleks Paunić and Sam Busić will hold a presentation during which they will present the role of the sales process with clients from the USA through role play. Alex and Sam will share their rich experience gained through many years …
Sales and role-plays in the US- Initiate, close, and follow up Read More »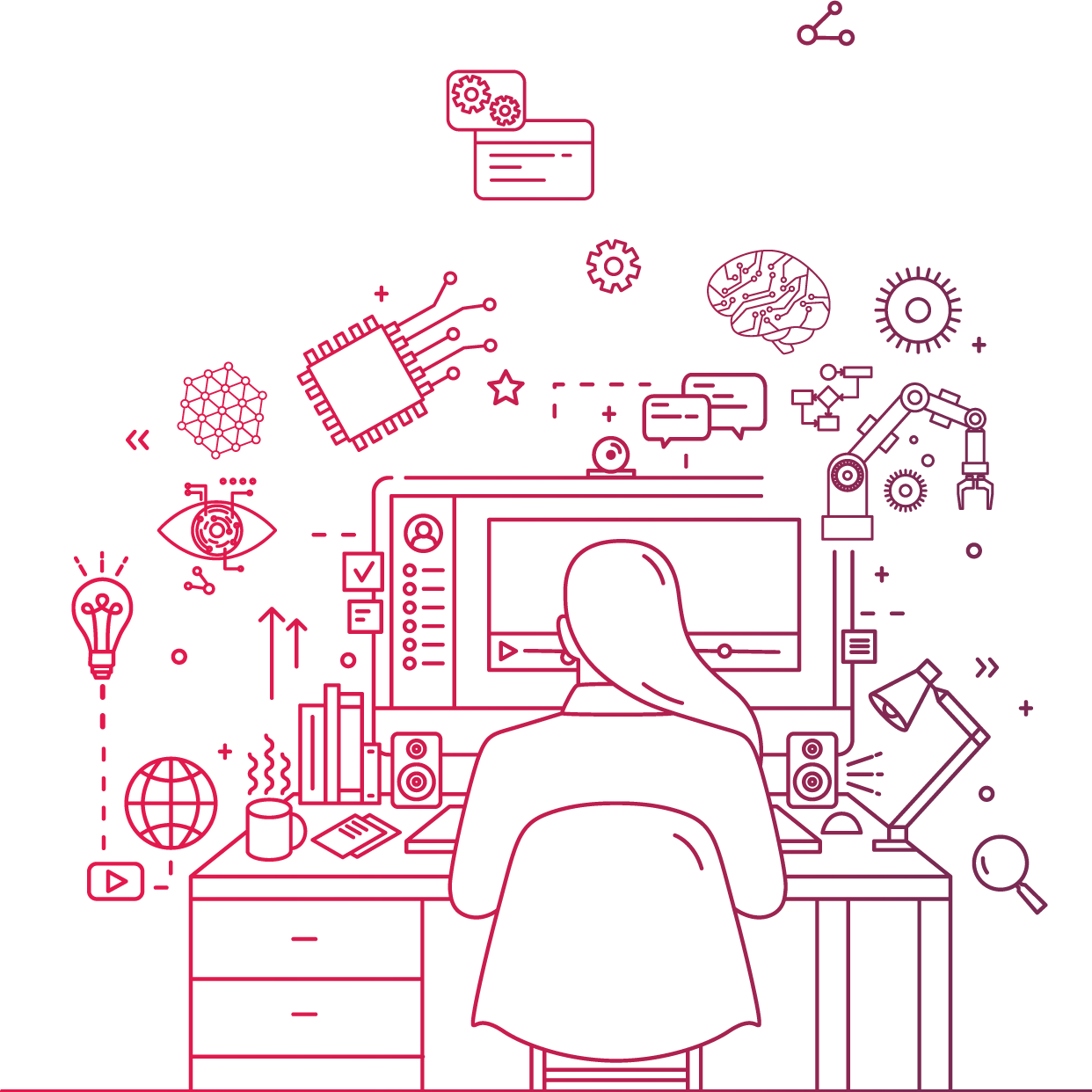 Imagine. Launch. Execute.
A good idea is only the first step, but the path from the idea to starting and developing a successful business requires persistence and dedication, but also specific knowledge and skills. We launched the "Venture an Idea" project to support you on this journey and make every step easier and more successful.
The "Digital Serbia" initiative, with the support of USAID, will lead a consortium gathered around the "Venture an Idea" project for the next four years. Partners in this project, which focuses on the development of the Serbian innovation ecosystem, will be the Faculty of Organizational Sciences, Nova Iskra, PwC and Startit.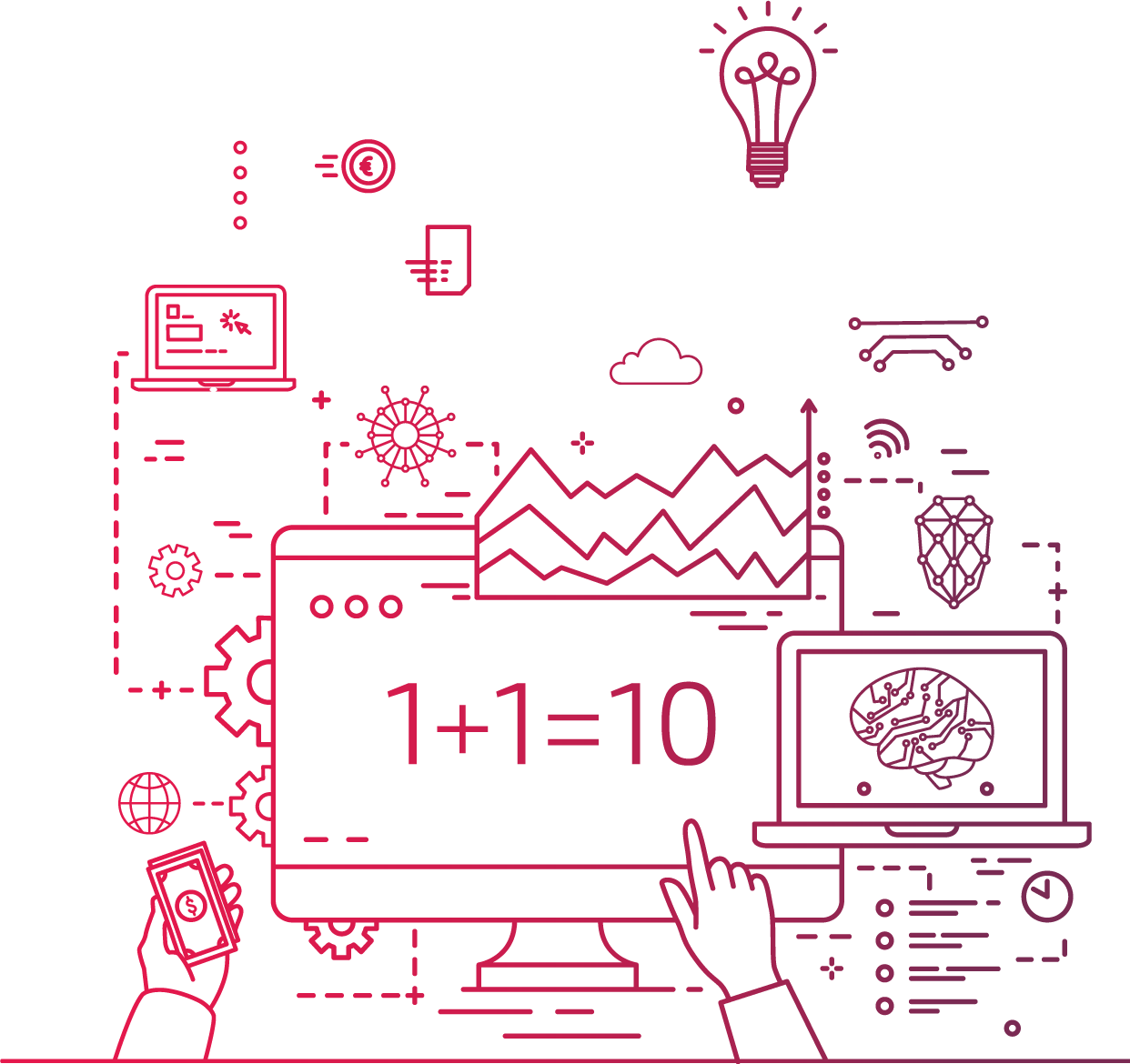 What we plan within the "Venture an Idea"
To Venture an idea means to revive it
If you agree that a good idea is necessary but not sufficient for success and that action needs to be taken to make the ideas a reality, then you want to be up to date with the activities of the "Venture an Idea" project.