Imagine. Launch. Execute.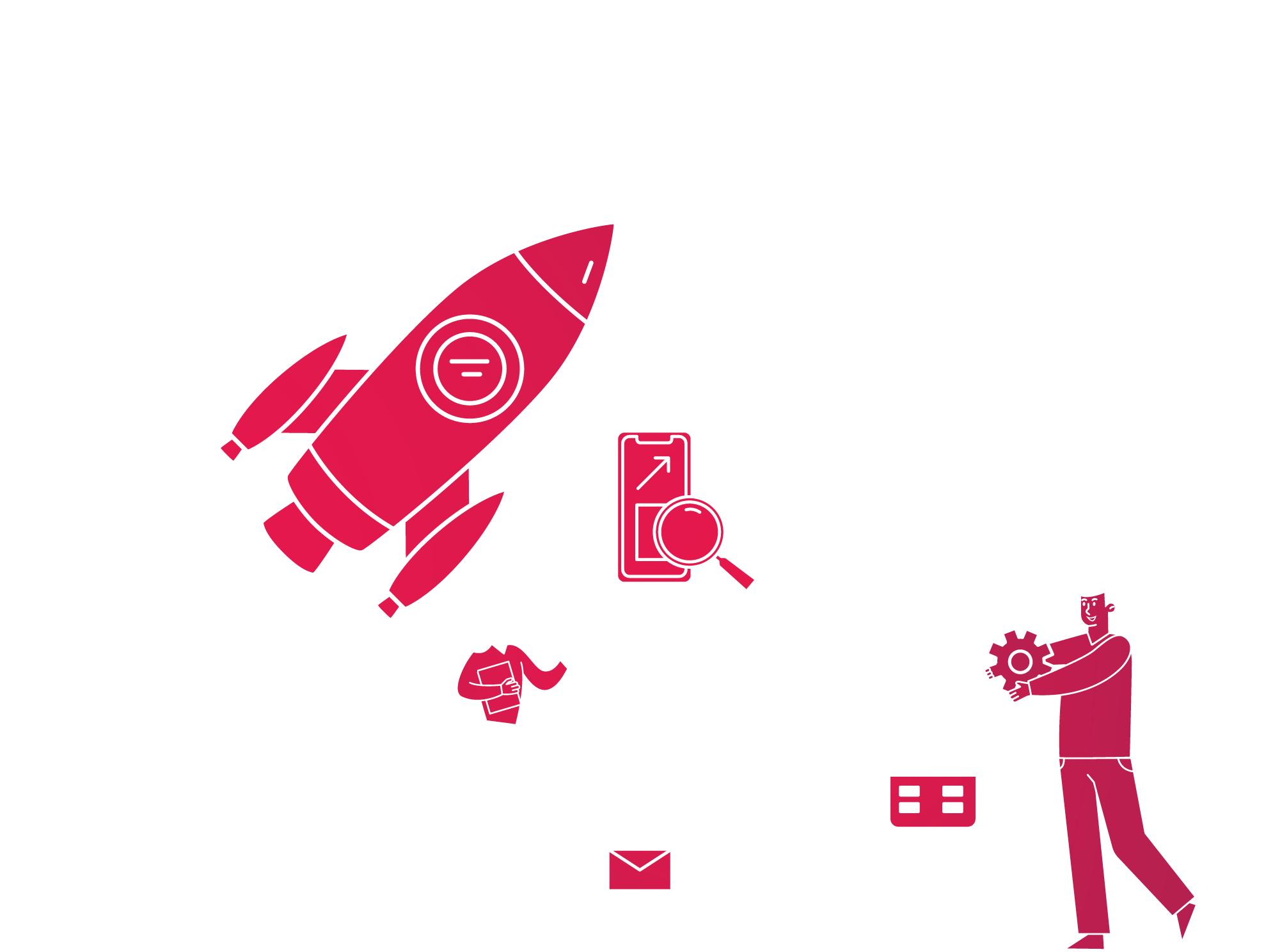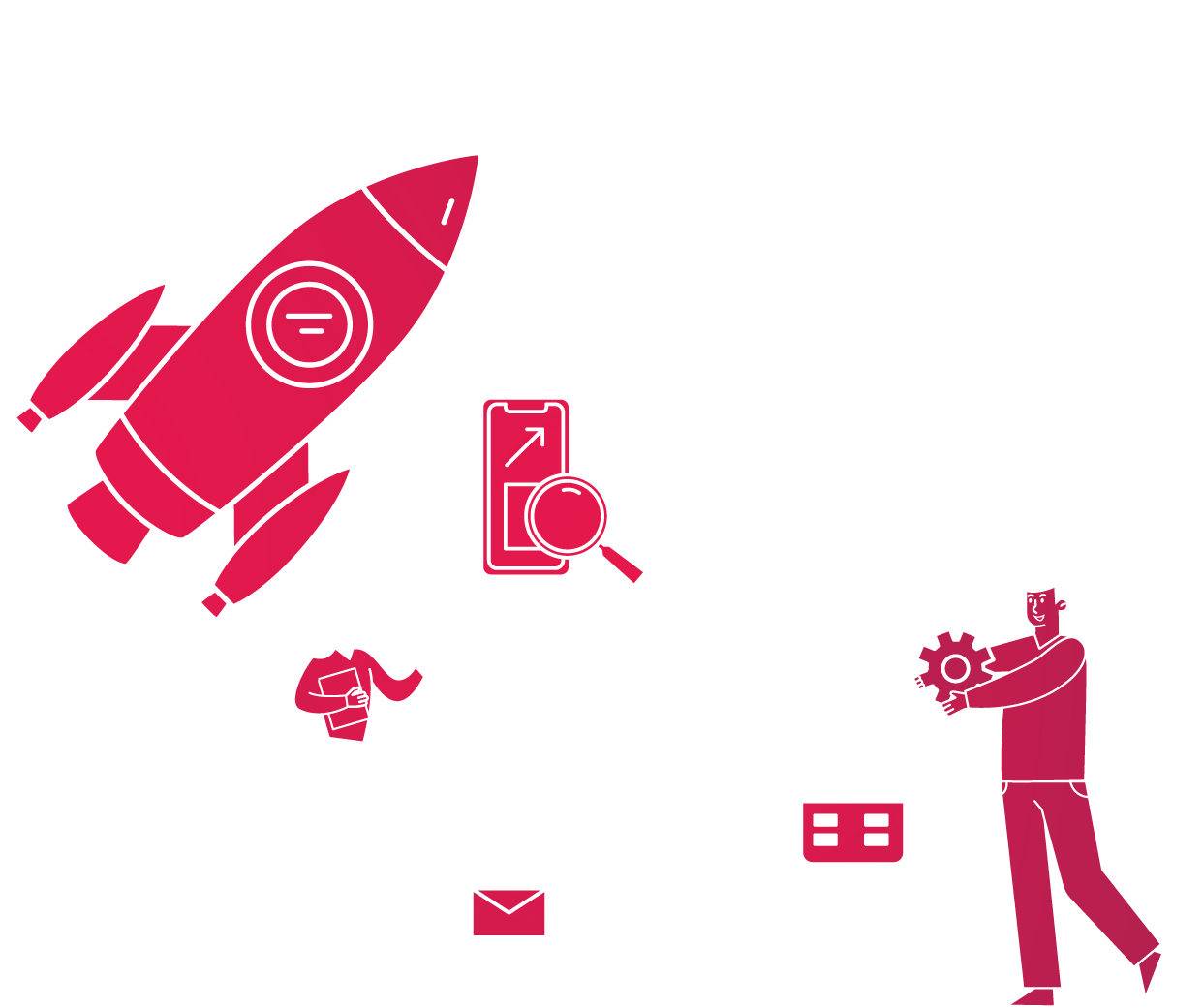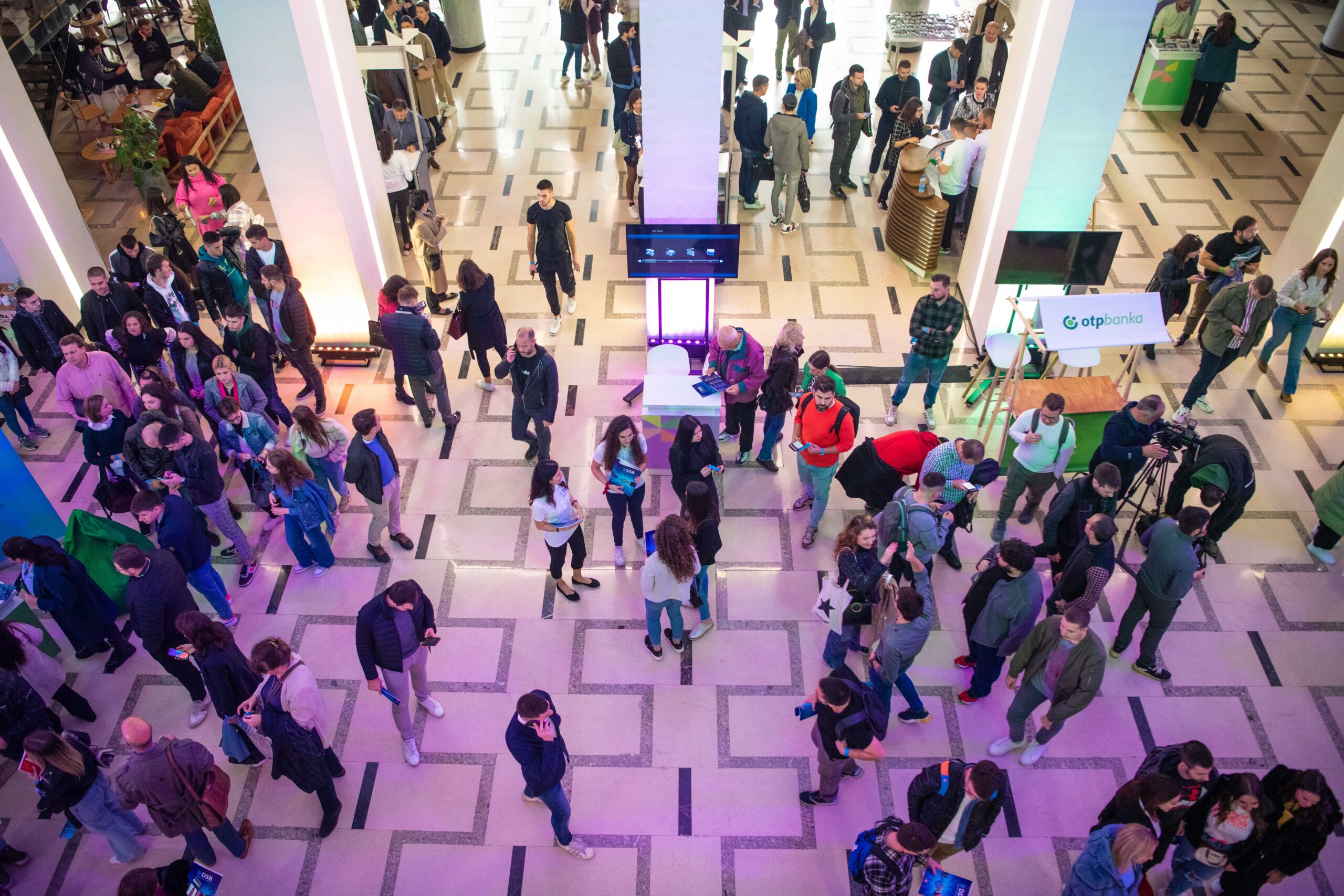 On the 12th of October 2022 two USAID-backed projects organized SPLET Tech, the largest conference on innovation and tech entrepreneurship in the Western Balkans. It was the first time all of the ecosystem aligned around a vision that the future of Serbia lies in technological development, based on knowledge and innovation. SPLET Tech brought together …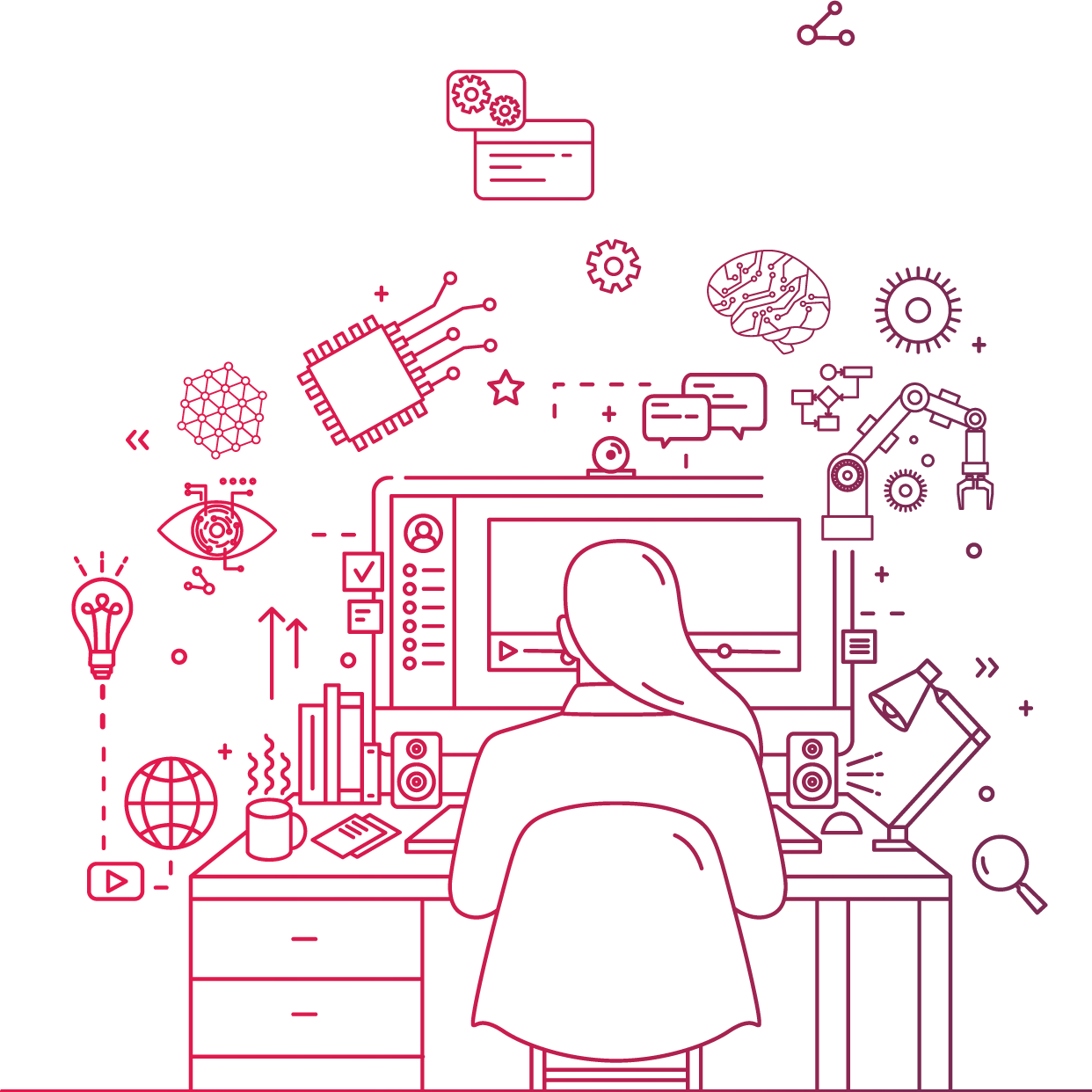 Imagine. Launch. Execute.
A good idea is only the first step, but the path from the idea to starting and developing a successful business requires persistence and dedication, but also specific knowledge and skills. We launched the "Venture an Idea" project to support you on this journey and make every step easier and more successful.
The "Digital Serbia" initiative, with the support of USAID, will lead a consortium gathered around the "Venture an Idea" project for the next four years. Partners in this project, which focuses on the development of the Serbian innovation ecosystem, will be the Faculty of Organizational Sciences, Nova Iskra, PwC and Startit.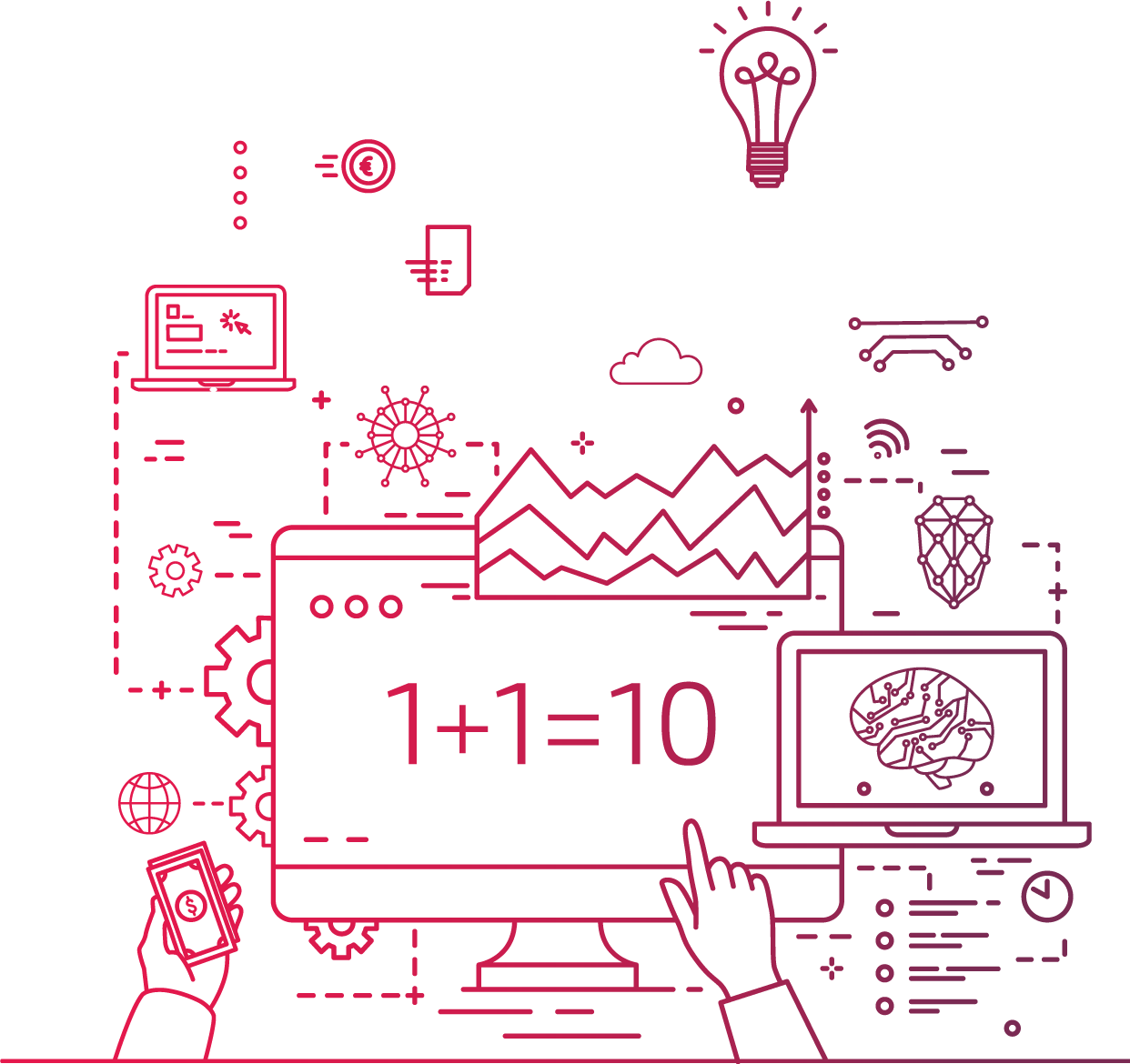 What we plan within the "Venture an Idea"
To Venture an idea means to revive it
If you agree that a good idea is necessary but not sufficient for success and that action needs to be taken to make the ideas a reality, then you want to be up to date with the activities of the "Venture an Idea" project.